Offering a Wide Range of Comprehensive Treatments
Here at Absolute Rehabilitation & Pain Medicine, our team of experts is here to provide various therapies for your rehabilitation needs. We have extensive knowledge on bioidentical hormone replacements, medication management, and more.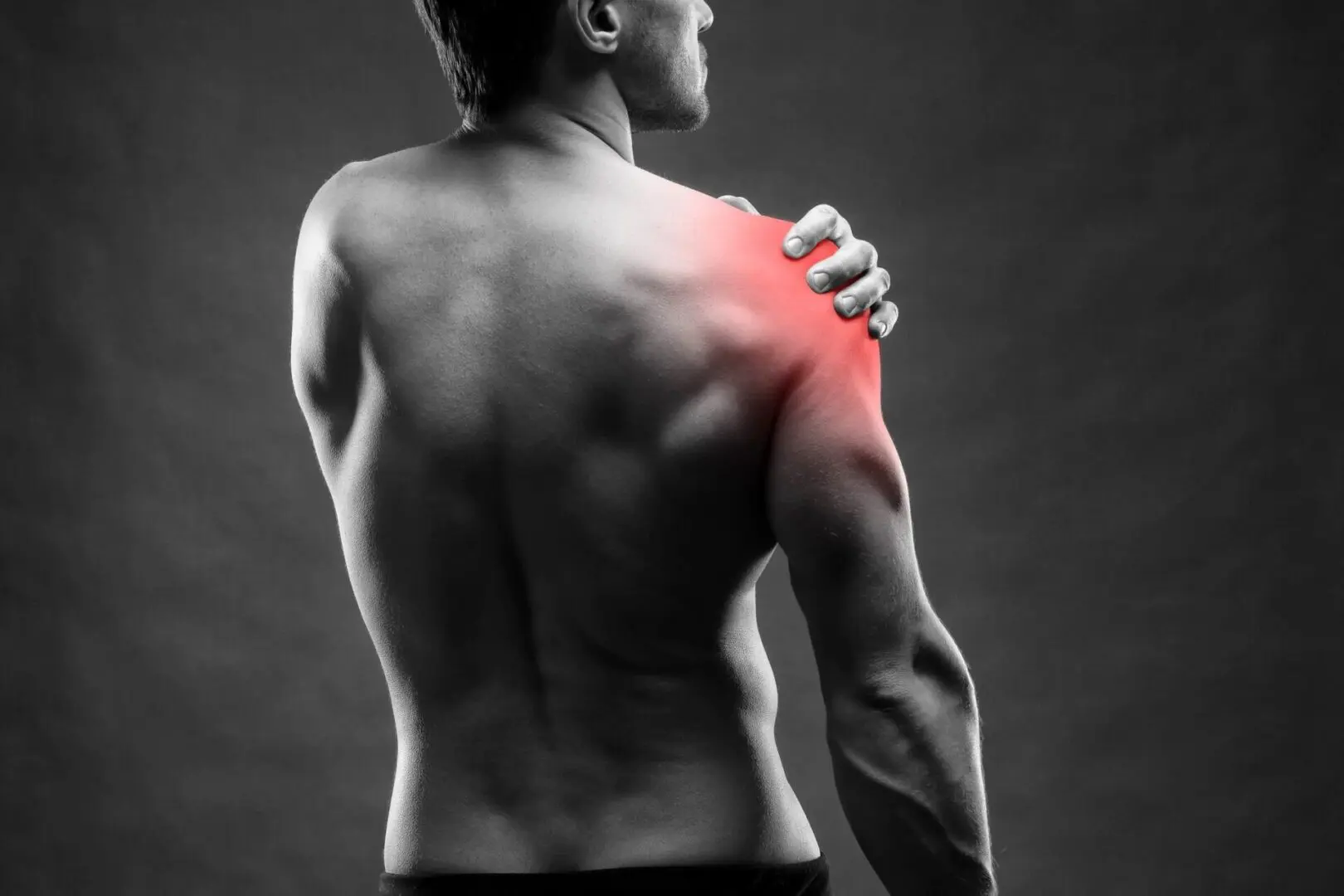 We understand that no health journey is the same for every patient. Each of us has different obstacles to overcome. You can trust our experts to provide the tools and resources to customize a health plan that fits your needs.
Our specialists offer muscular injections to treat muscle spasms.
Bioidentical Hormone Replacement Therapy
Hormones affect our day-to-day functions, including appetite, heartbeat, immune system, and sex drive.
However, if our hormones fall out of balance, we're more likely to experience uncomfortable physical and mental symptoms that can negatively affect our quality of life.
Bioidentical hormone therapy is a bio-identical treatment method that restores hormone levels to their natural state of equilibrium.
Buprenorphine Addiction Treatment
Buprenorphine is a prescription medication used to combat opioid abuse. This treatment, combined with counseling and other types of behavioral therapy, can relieve the uncomfortable effects of opioid dependency and improve one's health.
IV Ketamine Treatment for Pain
Ketamine infusions have rapidly provided up to a 50% decrease in pain levels and are thought to improve chronic pain by blocking the N-methyl-D-aspartate (NMDA) receptor. Ketamine can give relief within minutes to hours after the first infusion.
The NMDA blockade allows the pain pathways in the brain and spine to "reset," to improve the response of our body's nerves to pain signals. It may last weeks or months and can be maintained with occasional booster treatments.
How Ketamine Reduces Depression and Anxiety
Ketamine is a breakthrough treatment option for various pain syndromes. These include fibromyalgia, neuropathic pain, phantom limb pain, post-herpetic neuralgia, complex regional pain syndromes (CRPS), diabetic neuropathy, and stroke or spinal cord pain.
Ketamine blocks and resets hyper-stimulated pain pathways to decrease symptoms and the need for opioid medications. Ketamine can reduce symptoms of depression and anxiety because it helps lessen the chronic pain disorders patients suffer from.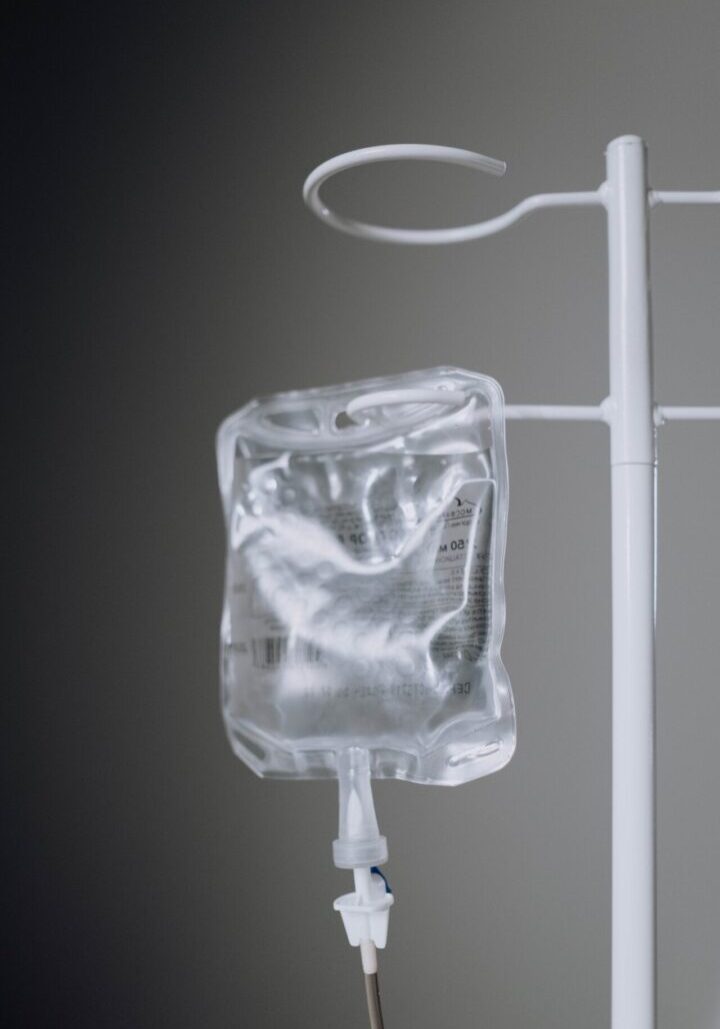 Talk to Our Experts Today
Consult with pain and addiction therapists for an effective rehabilitation plan. Reach out to us at Absolute Rehabilitation & Pain Medicine to learn more about our services.